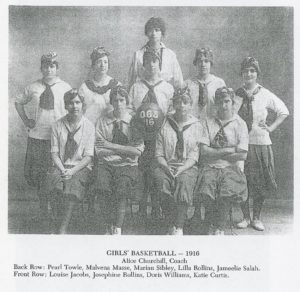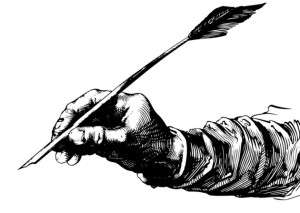 The Emporium Proprietor continues to do a lot of Volunteer Activities. When presented with a volunteer opportunity, our Proprietor asks herself, "What would Grammie Do?" The answer is always clear.
We support the following non-profit organizations and awareness building campaigns in our communities: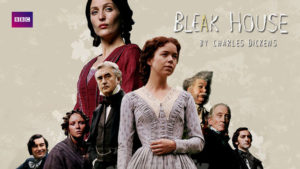 Seasonally, we offer Discounted Tickets to the Great Dickens Christmas Fair, with special rates for groups of people who are in school, and for elders and seniors. Please contact us with these requests!
And we are also please to introduce a place for you to express your interest in doTERRA Essential Oils  ~  From there you may also request Wellness workshops or private consultations.   As our friends over at Mrs. Greenbalms Healing Salves tells us, "the plants remember Paradise." And as musician Laurie Anderson tells us, "Paradise is exactly where you are, right now, only much, much better."

We are also continuing to offer our Letter Writing workshops at libraries and bookshops around the San Francisco Bay Area and on the East Coast. Stay tuned for upcoming class schedules and ways that you may participate or purchase supplies.