Hello, hello. It's that time of year when theater, dance and literature enthusiasts from all over the greater San Francisco Bay Area congregate to prepare the Great Dickens Christmas Fair, to go on beginning November 22, 2014, 10 AM – 7 PM– we are open for five weekends, including the Friday after Thanksgiving, through December 21, 2014.  Check out this Map of London!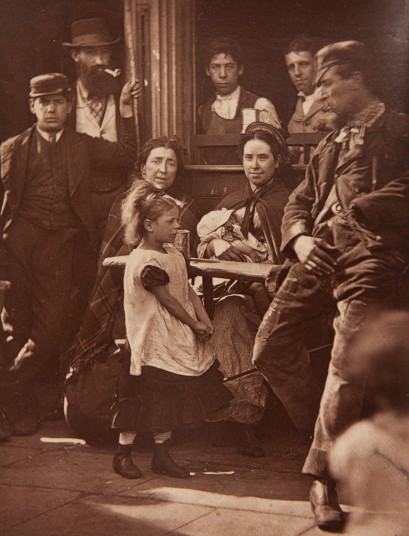 On behalf of the Emporium, Miss Charlotte Badger would like to Cordially Invite You to help us celebrate the holidays in the tradition of Charles Dickens! Miss Badger has agreed to step in to the hubbub of the Fair on behalf of the Emporium proprietor; she's  been helping out at Dickens workshops by hemming pants, finding suitable hats, locating lace and caps and helping our friend Jacqueline with her hand-sewn bonnet commissions.   In just a few short weeks, Miss Badger will be singing with the Coventry Carolers  and working at the Green Man Publick House at the Great Dickens Fair.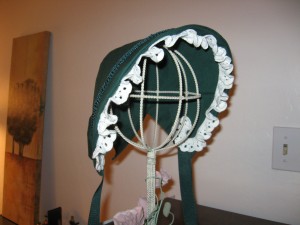 Would you or your loved ones would like to come see the spectacle, eat delicious foods, greet Father   Christmas, encounter various characters from the works of Charles Dickens, see Her Majesty Queen Victoria and her retinue, or dance at Fezziwigs? Yes?! Then please contact the Emporium so we may assist Miss Badger with preparing the appropriate amount of discounted tickets for you on the day you wish to attend.